Shenzhen as a national and even international commercial and financial center, the new glory chose to set up the office here, it will be built as the new glory to show the enterprise brand image of an important window.
The establishment of the Shenzhen office has received the high attention of Mr. Wu Zhenrong, the general manager of XinRongfa. He says the Shenzhen office is a key part of the company's marketing system and a bugle call for its expansion into the Pearl River Delta as well as Hong Kong and Macao. We will do our best to provide more professional, more sophisticated, faster and more efficient localized services for many customers in Guangdong, Hong Kong and Macao.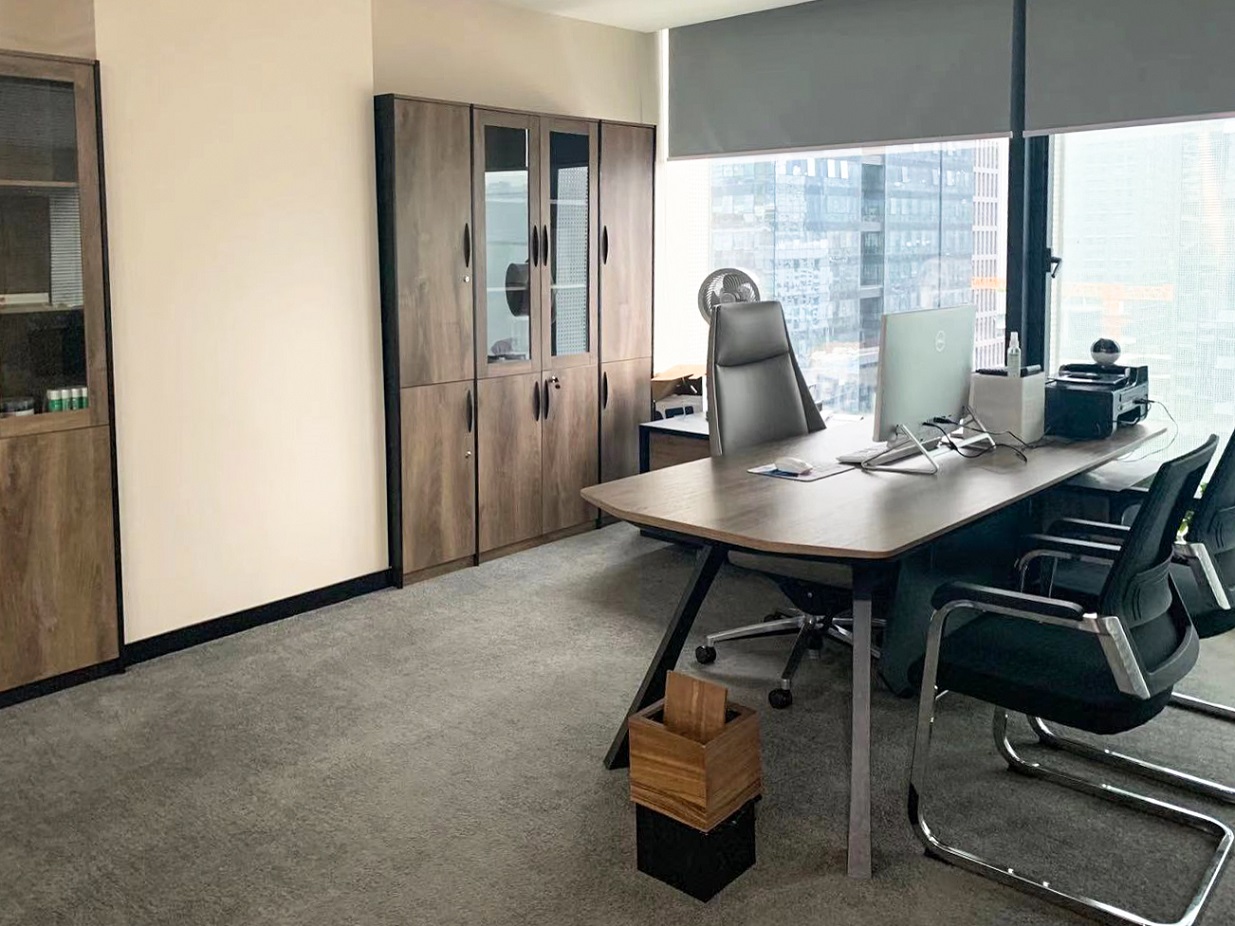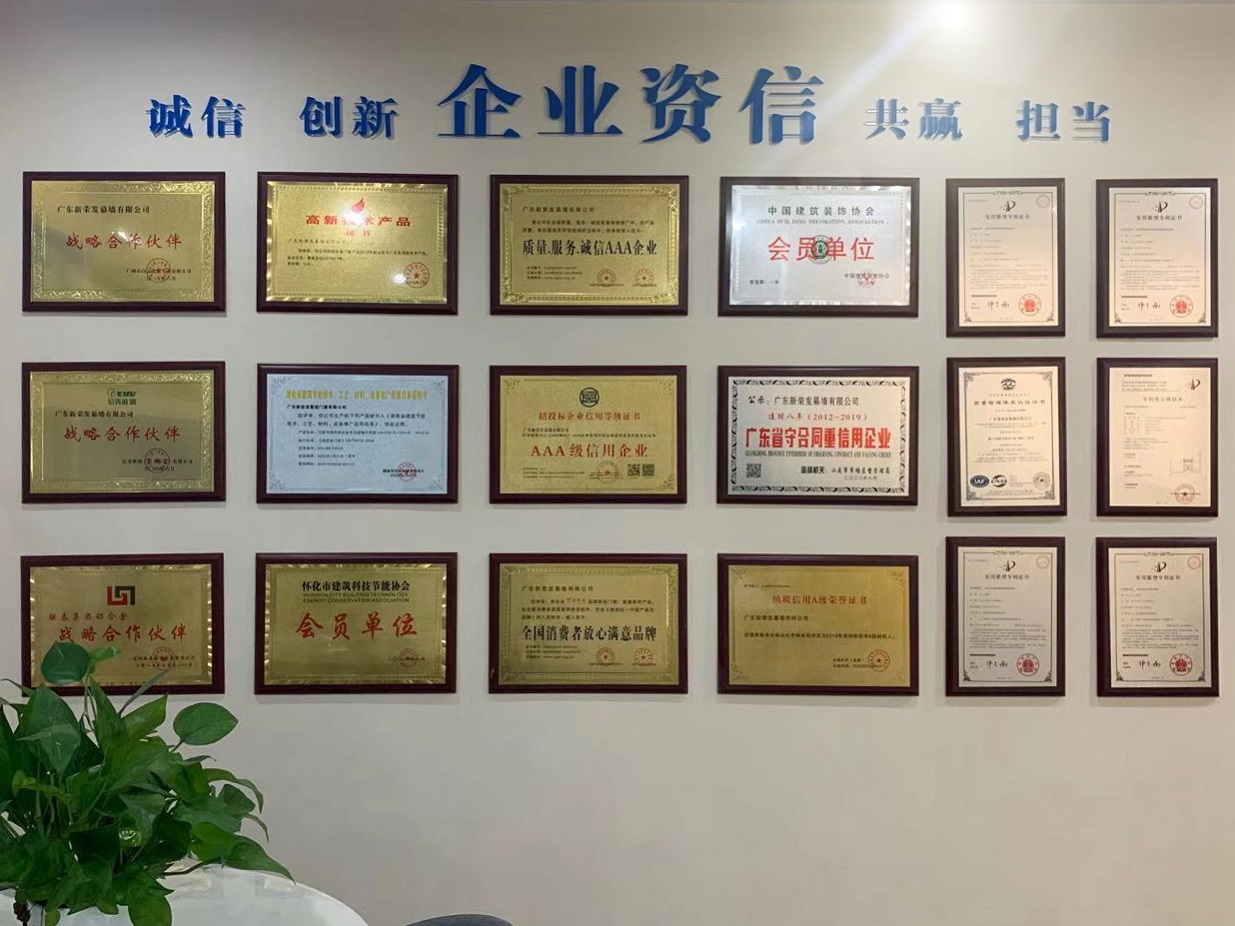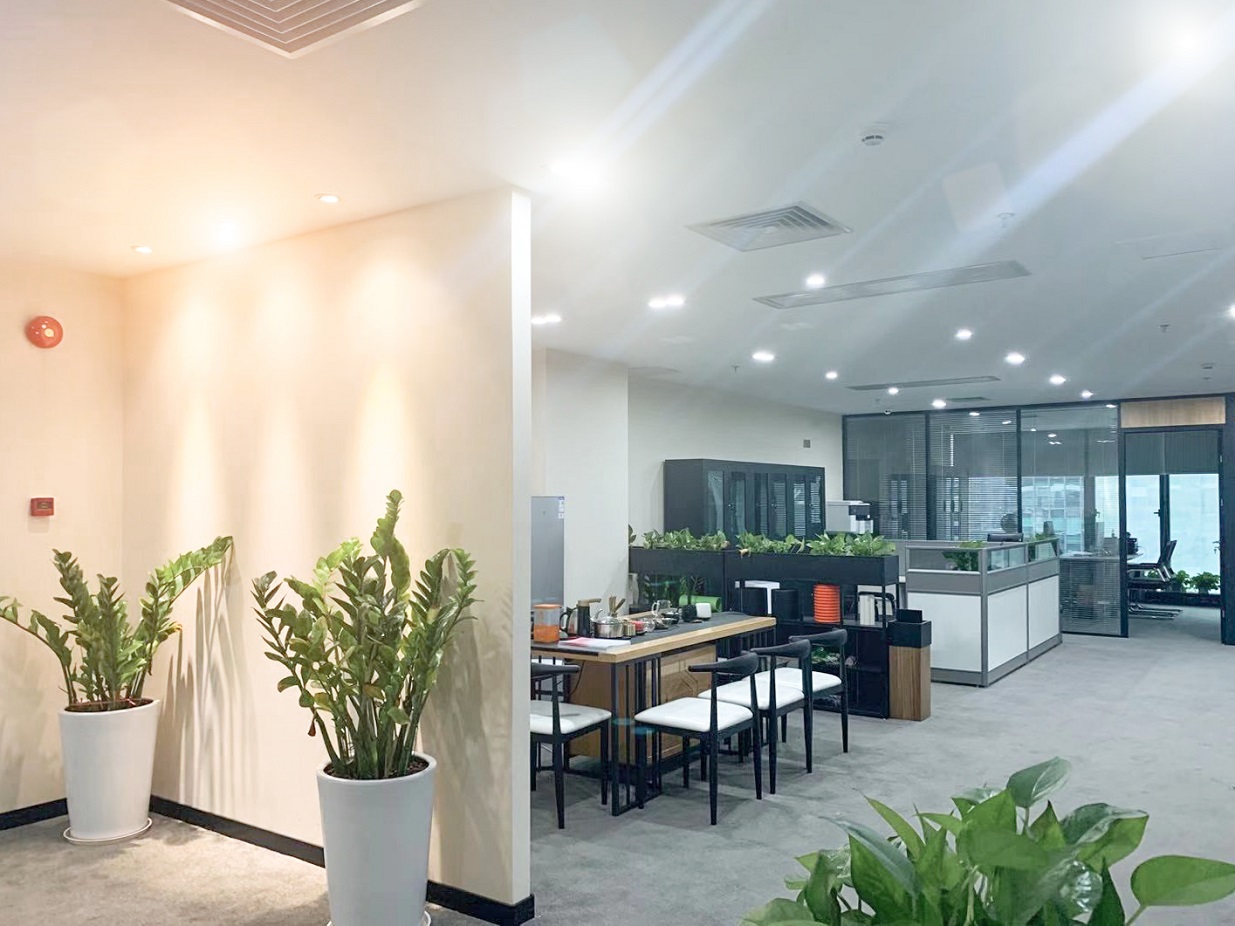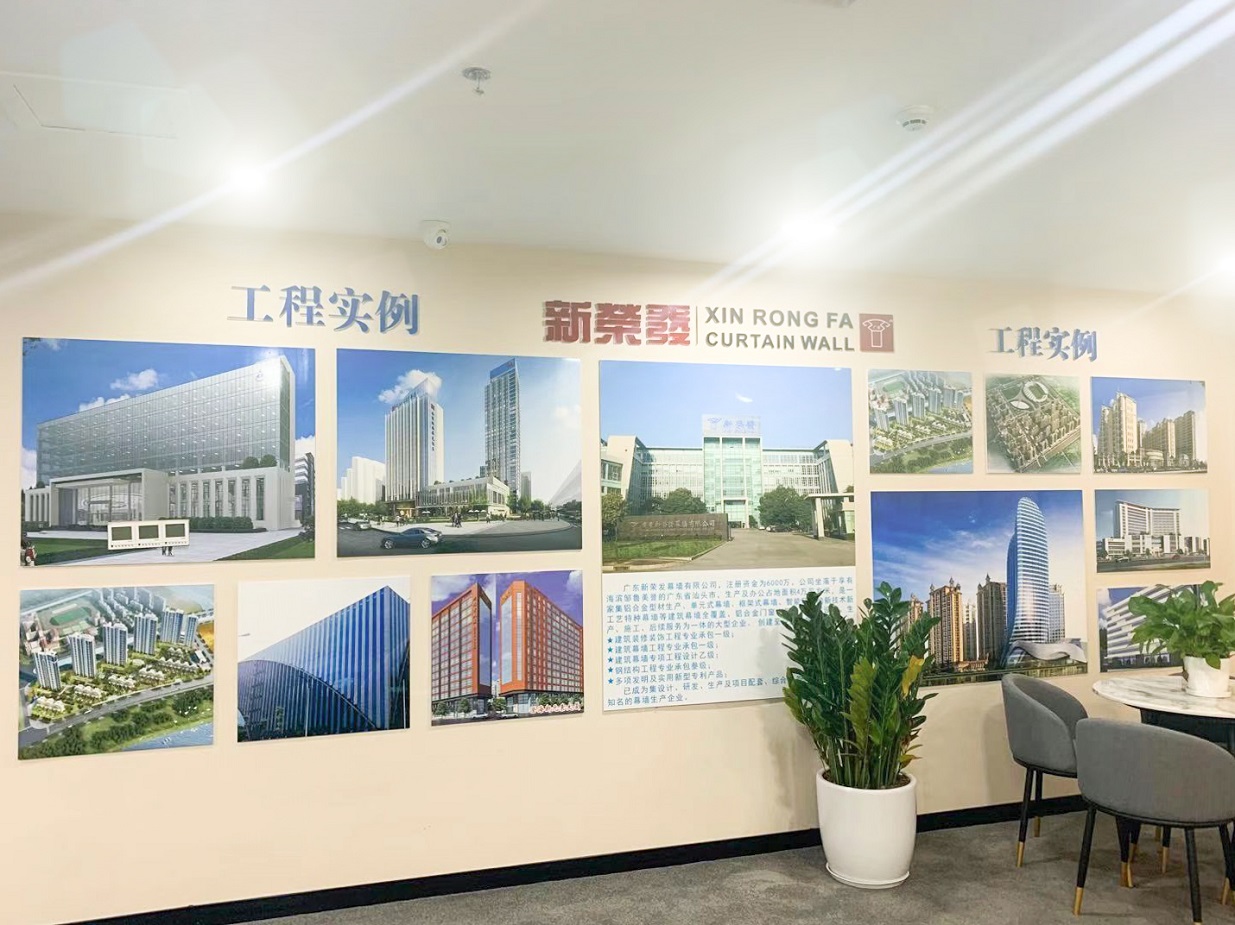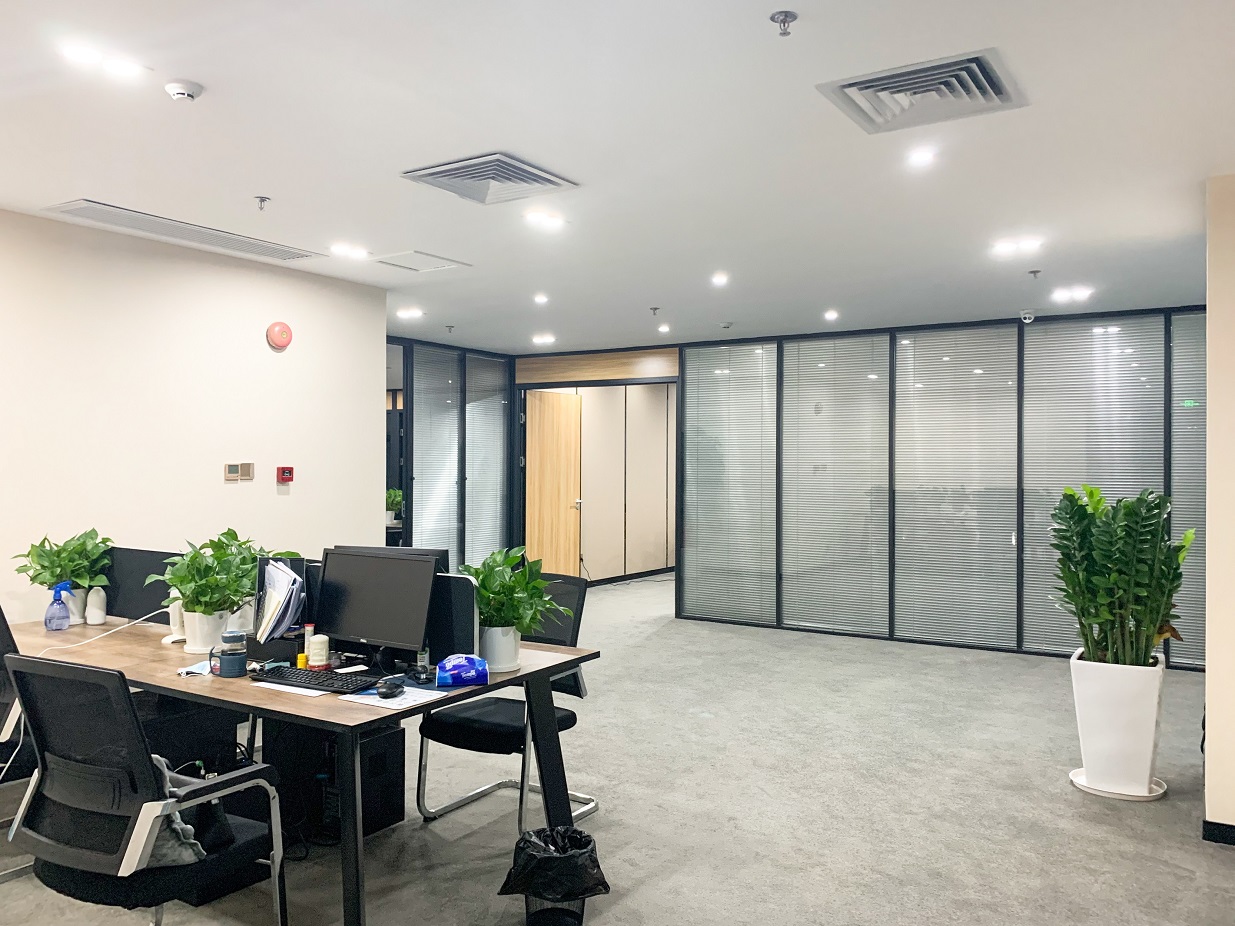 Guangdong XinRongFa curtain wall co., LTD. Is a collection of aluminum alloy profile production, sales and doors and Windows curtain wall project construction integrated large-scale enterprises. In the New Year, more offices and franchise stores are in full preparation, please look forward to!
Shenzhen Office Address: 101, 10 / F, Block B3, Building 9, Shenzhen Bay Science and Technology Ecological Park
Head of Shenzhen Office: Liu Zequn 139-2466-6456