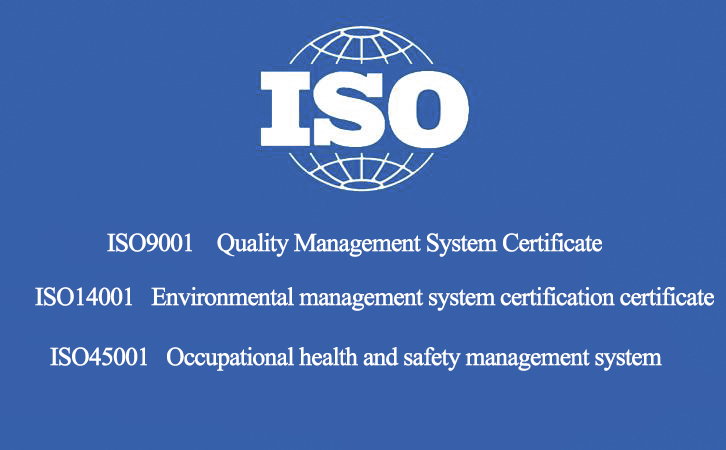 Recently, Guangdong New Rongfa Curtain Wall Co., Ltd. officially passed the ISO occupational health and safety management system (ISO45001:2018) and environmental management system certification (ISO14001:2015).
Xin Rong Fa ISO Certificate Display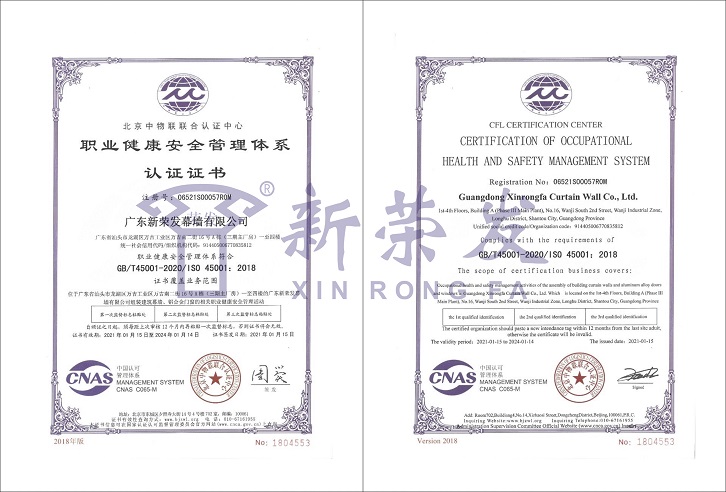 Occupational Health and Safety Management System Certificate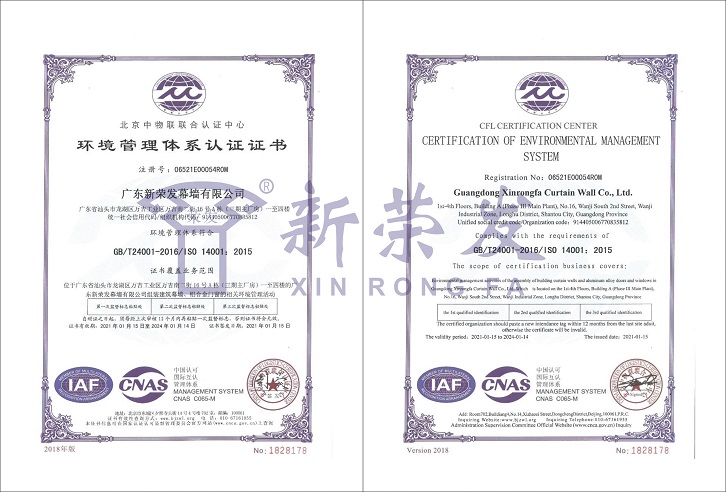 Environmental Management System Certification Certificate
The certification of occupational health and safety management system is the result of our company's implementation of occupational health and safety management system. Environmental management system certification, means that our use of raw materials, production technology, processing methods and the use and disposal of products are in line with the requirements of environmental protection standards and regulations.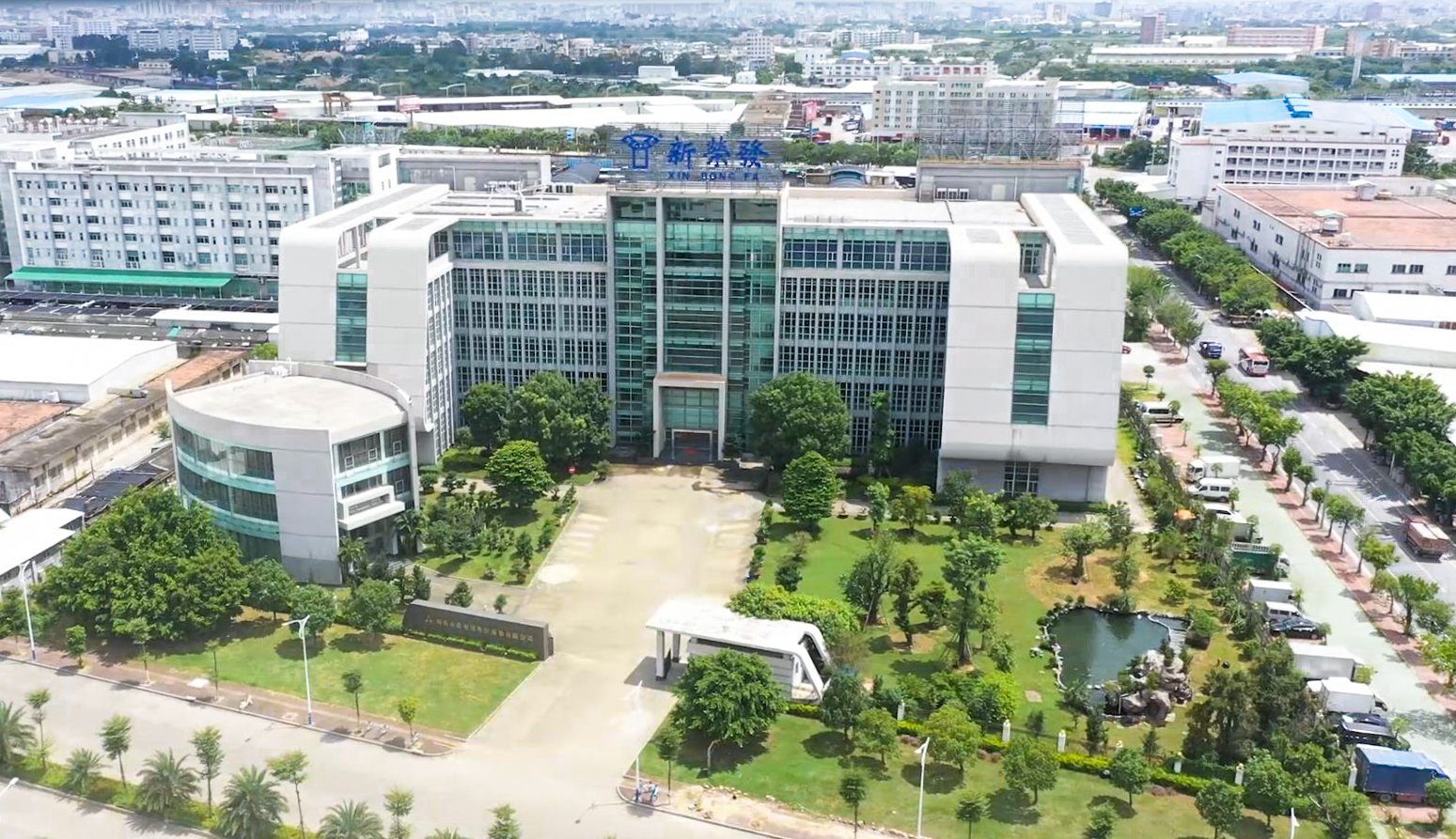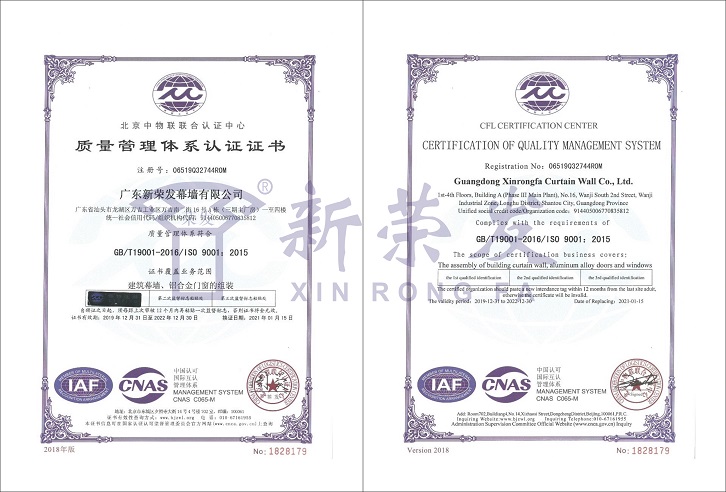 Quality Management System Certificate
Plus has passed the quality management system certification, the new Rong Fa currently has three system certification in hand. These three certification through, shows that the new Rongfa production has reached international standards. This is an affirmation of our continuous exploration and reform over the years. In the future, we will make persistent efforts to keep improving and export better products and services in line with international standards.